Donate through in-kind donations of gently used items by going to our Items Needed Page
Donate by having a Drive by filling out the Volunteer Form

 before beginning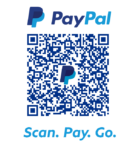 Use our QRCODE:
This is easy way to donate straight from you phone to our cause, which helps children entering and exiting foster care with our FREE Resource.
The Foster Closet is a non-profit organization that operates on donations alone. 
We apply financial donations received to pay the rent for our storefront, utilities, printing costs, etc., and even a child-specific urgent needs. 
We truly appreciate any amount you can donate!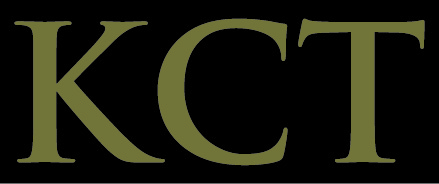 K.C. Tusher Attorney at Law