"God is not unjust: he will not forget your work and the love you have shown him as you have helped his people and continue to help them."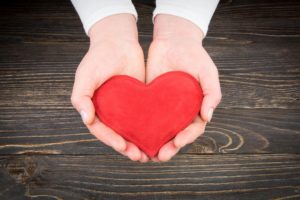 We have numerous volunteers who donate their time to help sort clothes, be a personal shopper, prepare items for pick-up, as well as Truck Pick-Ups and Deliveries. ALL that make the Foster Closet successful.
We could never be where we are today without our fabulous volunteers!
I would personally like to take this time to say that we at the Foster Closet have the BEST volunteers in NE FL.
Their dedication to "His" kids are above standard.
Thanks to them, we are able to Serve! How can you help?
Help in the Storefront
Help with Delivery and Pick-ups on our Truck
Help with our Events (4 times a year)
Have a Specific *drive (diapers, DVDs, New Underwear, etc.) We will email you our specific list once you submit our volunteer form.
Volunteer: Weekly, Monthly or Weekends (you pick your schedule)