Your Donations for Foster Closet's
11th Annual Grant-A-Wish  
will help us purchase for every child's wish prior to our Christmas Party this Saturday, December 7, 2019 and until Christmas.
Donate through in-kind donations of gently used items by going to our Items Needed Page
Donate by having a Drive by filling out the Volunteer Form

 before beginning
The Foster Closet is a non-profit organization that operates on donations alone. 
We apply financial donations received to pay the rent for our storefront, utilities, printing costs, etc., and even a child-specific urgent needs. 
We truly appreciate any amount you can donate!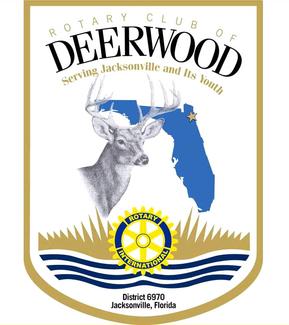 Rotary Club of Deerwood
Serving Jacksonville and Its Youth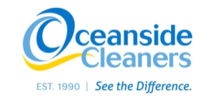 Oceanside Cleaners
See the Difference

Kosters Photography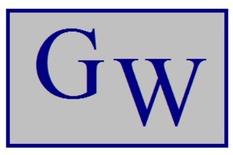 GW

Department of Children and Families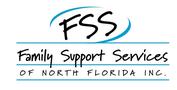 Family Support Services
of North Florida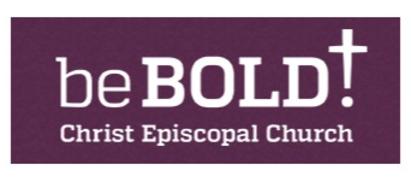 Christ Episcopal Church
be Bold!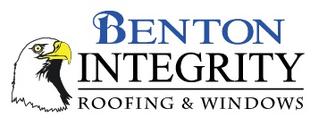 Benton Integrity
Roofing and Windows

Affordable Water
Conditioning, Softening, and Purifying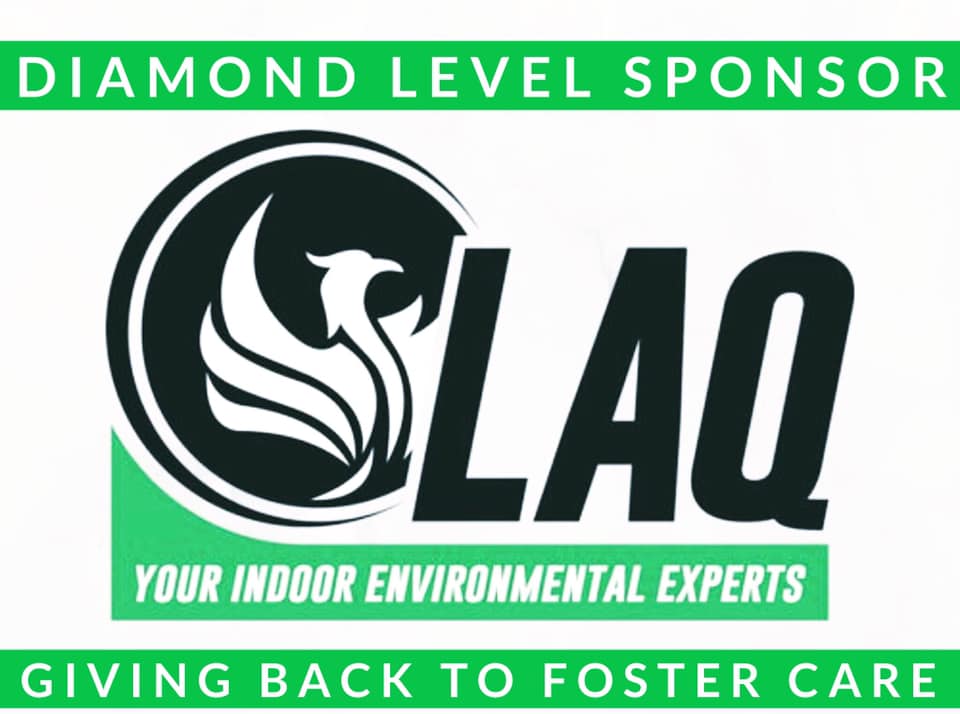 Luce Air Quality